Coffee is a Hug in a Mug!
Life as a coffee lover is full of happiness and Joy. So whether you know a coffee lover or are one yourself, do whatever you can to make sure that you always get your morning cup of brew in your favourite Mug. Here you can find some amazingly creative coffee Mugs, and some cool accessories. We hope you like it. Do share your suggestions for a product that you think can be included in this list in the comments section below.
Best for Photographers: Camera Lens Shaped Coffee Mug 
Kick start your day with a coffee in your professional camera lens cup. The lens cup has a hole that will allow you to take a sip without taking the lid off so it will keep your drinks warmer for longer.  Price: Rs. 399*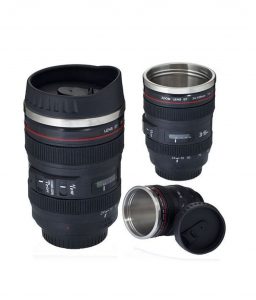 2. Best For Travellers: Self Stirring Mug
Take the strain out of stirring with the Self-Stirring Mug. No need to grab a teaspoon and stir, simply press the button and  all the hard work is done for you. It's the ultimate idle drinking accessory!  Price: Rs. 424*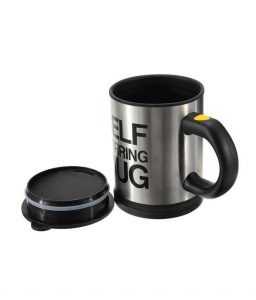 3. For Minion Lovers: Minions Printed Ceramic Matte Finish Mug
Ceramic C shape handled mug can hold 300ml of your favourite coffee and is microwave friendly. Price: 398*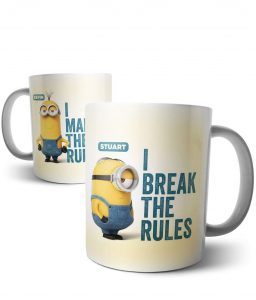 4. Best for Soccer Lovers: Juvixbuy Ceramic Coffee Mug
This Football Mug is perfect for your loved one who can enjoy the team victory with every sip of coffee! Price:469*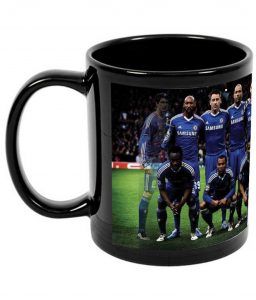 5. Best for Fathers: Gift for Father's day- Ceramic Mug
The collection of mugs is a true manifestation of our deepest love and gratitude that Father deserves for his Love and Care beyond limits. The message aims to celebrate Dad for being such an integral part our life. Price: Rs. 336*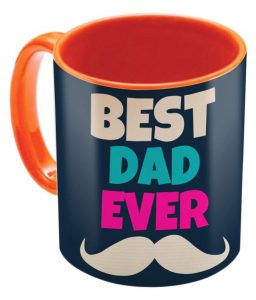 6) Best for Moms: Mom Coffee Mug
Show your never ending affection to your dearest mother by giving this cute ceramic mug. Price: Rs. 283*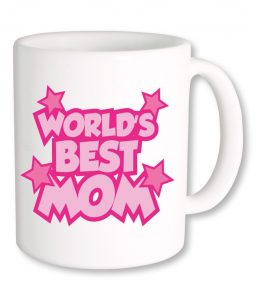 7. Best for your Lover: Ceramic Coffee Mug
This amazing coffee mug that proudly displays your love and affection. You'll definitely get a lot of value with every sip! Price: Rs. 324*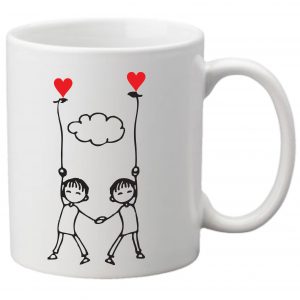 8. For Dearest Friend: Message printed Ceramic Coffee Mug
It looks very stylish & elegant to serve coffee in this mug during a casual get together at home. Price: Rs.299*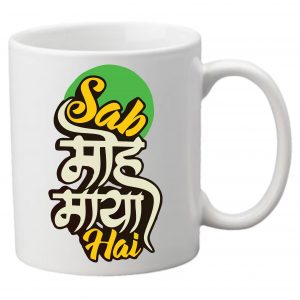 9. For workaholic Brother: Blue Acrylic Coffee Mug with Cushion
The Mugs holds 300 ml and is the perfect companion for drinking coffee. Price: Rs.486*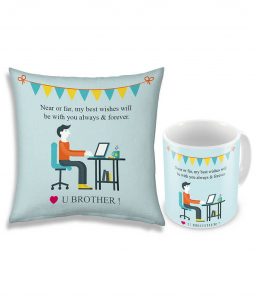 10. For your Mobile Case: Coffee Beans Design Hard Back Case Cover
Thin,light & durable polycarbonate case protects from scratches and drops. Price: Rs. 399*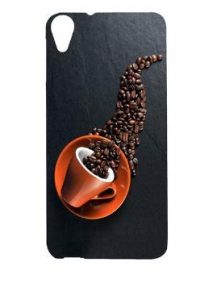 11. For your Earphones: Storage Cartoon Coffee Pouch
You can carry your earphones safely with this stylish Cartoon Coffee pouch.
Price: Rs.918*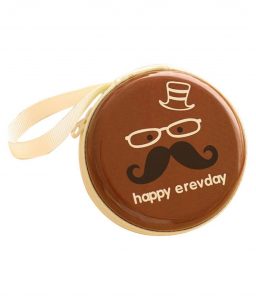 Have a suggestion for a product that can be added in this list? Share your suggestion in the comments below.
*All the prices mentioned were at the time of publishing this story.