Smell the rain, and feel the winds!
Monsoon season is all about that sweet earthy smell, the tiny droplets hanging on to leaves, the thundering sound of the rain, and the wind in the hair. This season fill your monsoon days with joy of rain by getting these must haves from Snapdeal Monsoon Store. We hope you like it. Do share your suggestions for a product that you think can be included in this list in the comments section below.
1. Must have for a rainy day :- 3 Fold Synthetic Umbrella
Don't waste this monsoon season by staying at home, buy light, easy and portable umbrella and enjoy the rain.
Price : Rs.399*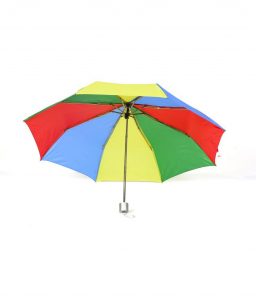 2. Must have for Travellers :- ELLIS Waterproof Raincoat Set
A rainy day is the perfect time for a walk in the wood, so put on your rain suit designed to protect you against rain and wind.
Price : Rs 548*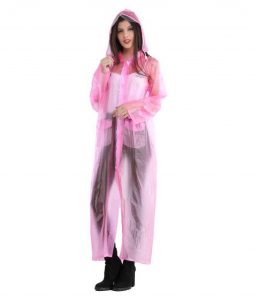 3. Must have during power cuts :- Rock Light 5W Emergency Light NA White
If you are worried about long hour power cuts during this monsoon season, then there is a solution to this, buy an emergency light and enlighten your monsoon days.
Price: Rs 375*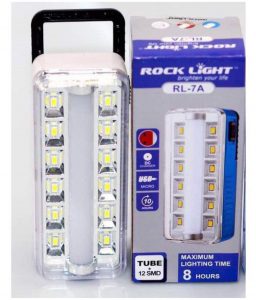 4. Must have for your Phone:- Vivo V1 Max Waterproof Bag Case Pouch 
Monsoon season is all about rainy days and windy feels. You can protect your mobile phone from this by putting it inside the waterproof case and this allows you to use many features of mobile like calling, camera, etc.
Price : Rs 349*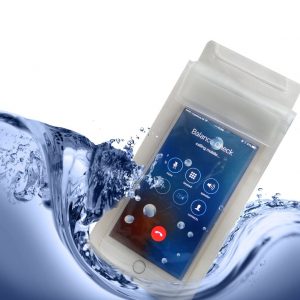 5. Protect Yourself From Small bites :- Electric Rechargeable Plastic Mosquito Killer Racket
With joy of rain, monsoon also brings threat of diseases .And it is rightly said prevention is better than cure, protect yourself from small bites one must have mosquito repellent racket.  Price: Rs 389*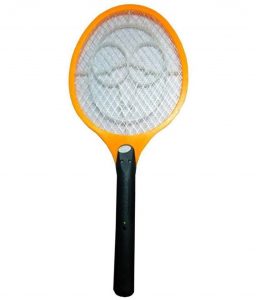 6. Must have to protect your hair :- L'Oreal Deep Nourishing Creambath Spa &  Shampoo
This monsoon we don't want you to say " rain, rain go away because you are ruining my hair". To protect your hair from all the damage that monsoon does, here is a must have product for you i.e. L'Oreal Professional Hair Spa Smoothing Shampoo.
Price: Rs. 357*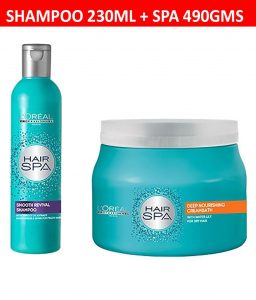 7. Must have for Chai Lovers :- Organic India Tulsi Darjeeling Tea Powder Ginger
Heart -warming tea on a cold rainy morning is the perfect start for the day. To enlighten your morning with the best taste and fresh aroma, here is a must add product in your shopping list i.e. Tulsi Ginger Tea from the house of Organic India.
Price: Rs. 190*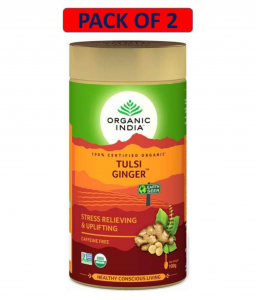 8. Must have for your important documents :- Yes Display File With 20 Pockets
To protect your important documents from rain and wind, you must need to add Yes Display File in your monsoon shopping list.
Price: Rs. 325*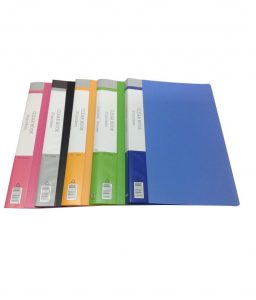 9. Must have for Music Lovers :- Inext IN – BT601 Bluetooth Speaker
To make your rainy day a perfect one, you must add music to your day. Buy a wireless Intext Bluetooth speaker and add some vibes to your day. It is a portable speaker. Price: Rs, 395*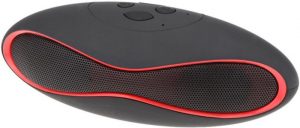 Have a suggestion for a product that can be added in this list? Share your suggestion in the comments below.
*All the prices mentioned were at the time of publishing this story.