"Every dog must have his day." – Jonathan Swift.
We've compiled a list of 9 super cool, affordable and top rated products that'll make your dog (and you) happy. We hope you like it. Do share your suggestions for a product that you think can be included in this list in the comments section below.
1. A comfortable Bed to help your dog get the perfect sleep
Price: Rs 1,600*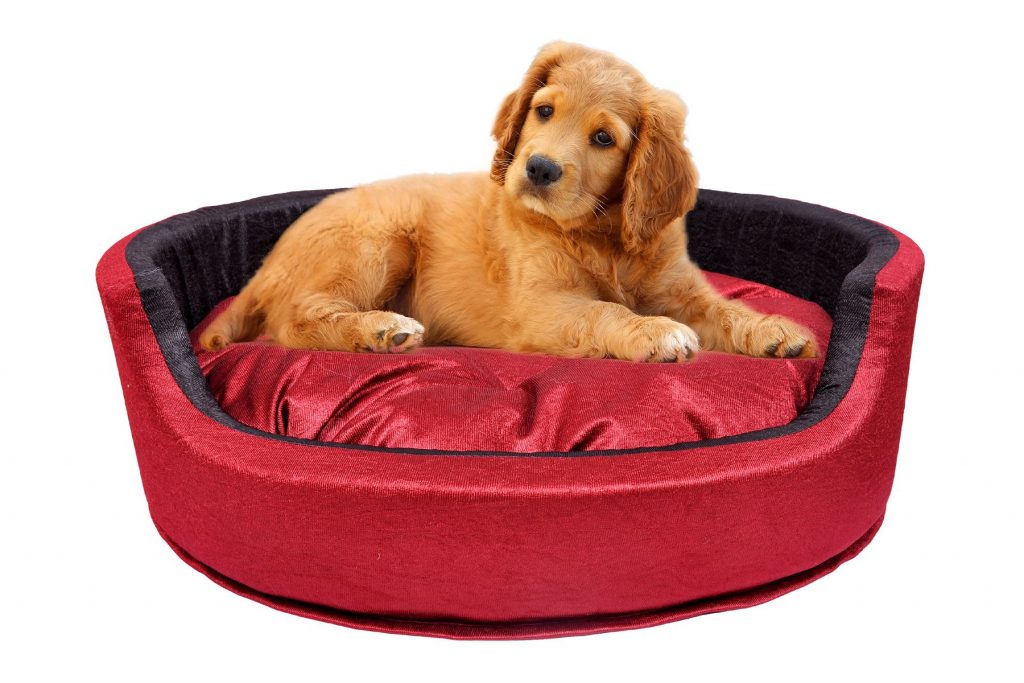 Price: Rs 400*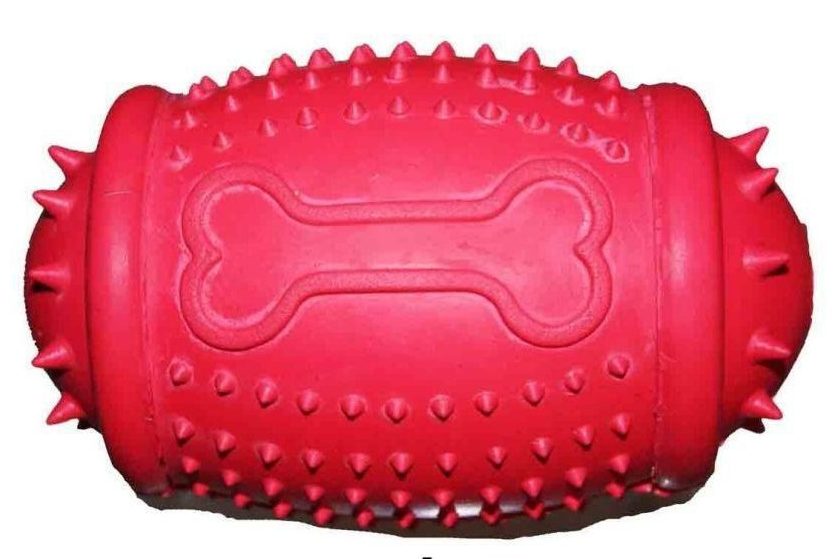 3. Kong Boysenberry Zoom Groom to keep your pet neat and clean.
Price: Rs 1,020*
Made from fine quality material, this product will let you groom your pet so that you can keep it dust free and clean.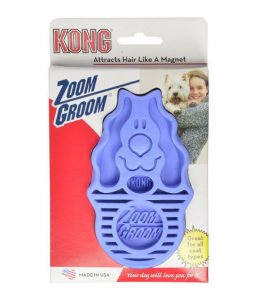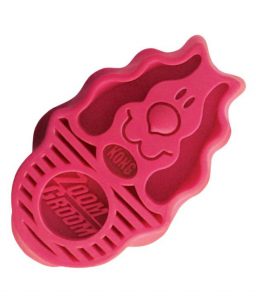 4. Dental Hygiene Kit with Toothpaste and Brush for your dog.
Price: Rs 449*
Regular brushing of your dogs teeth with toothpaste will help prevent the build-up of tartar. It improves the dental hygiene in his mouth and keep his breath smelling clean and fresh.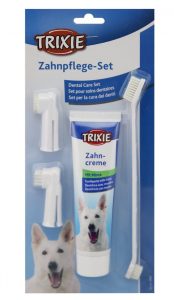 Price: Rs 510*
It contains a nail cutter -pet nail clipper, and a file set with spring release and adjustable safety bar.  Brushes are made of stainless steel and anti-static strong and durable material specially made to stimulate the oil glands and give a nice and healthy coat.
Price: Rs 320* (110 tablets)
Give your pet the power of calcium with Drools Absolute Calcium tablet. It helps in making their bones healthy and teeth stronger.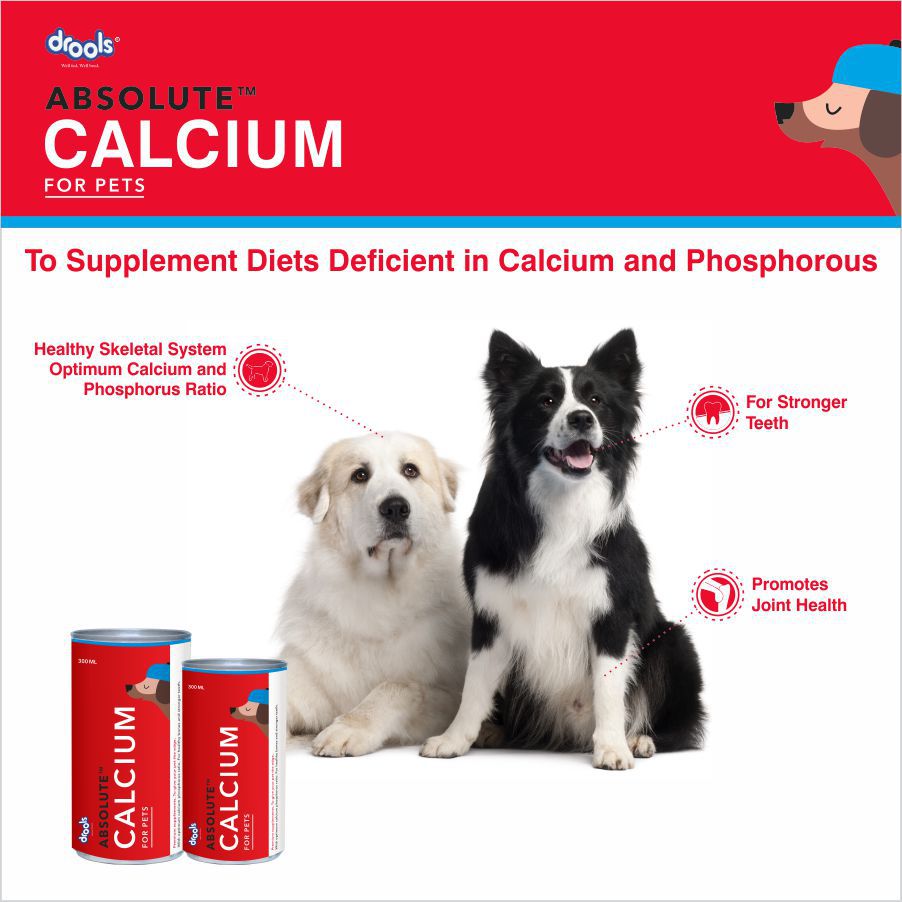 7. Basil Five Finger Deshedding Glove For Dog's Hair Control
Price: Rs 539*
This Deshedding Glove will remove loose hairs and gently massage your pets at same time.It will make it easy to peel and throw away hair after your dog's grooming. It easily contours to reach all their places where hair hides like behind the legs, under the chest, in the tails, and around the face. When you are done, simply peel the hair off and throw it away.
Price: Rs 380*
The spiked rubber ball is made of tough rubber which is give your dog many days of playing pleasure. It lasts for long even for the toughest of chewers and is completely safe for your dog. The surface of the ball has soft peaked spikes, which helps to massage gums and teeth. The Spiked rubber ball has an excellent bounce, sure to surprise your Pet to the core. Best toy for all dogs.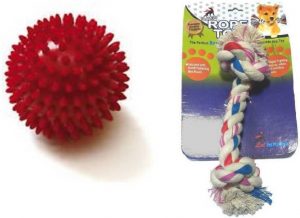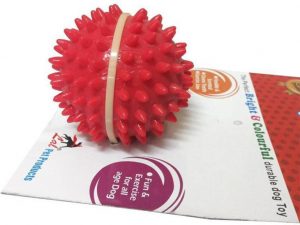 Price: Rs 998*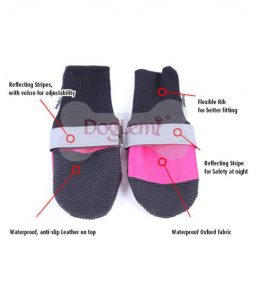 Have a suggestion for a product that can be added in this list? Share your suggestion in the comments below.
*All the prices mentioned were at the time of publishing this story.