Be Classy And Sassy!
"I have enough clothes, I don't need more", said no woman ever. So, this summer, update your wardrobe with the latest amazing fashion collection from Snapdeal. Here is a list of 9 must-haves that will make your summer classy. If you have suggestions for a product that you think can be included in this list, let us know in the comments section below!
1. Must-have casual day dress: Glambing Crepe Yellow Dresses
This summer, wear the sunshine with this beautiful crepe yellow casual dress.
Price: Rs. 688*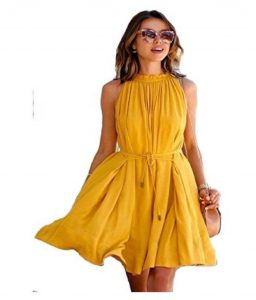 2. Must have for a lunch date: Tokyo Talkies Polyester Regular Top
If you are confused what to wear for a simple lunch with friends, you don't need to worry. Just put on this simple yet formal top, that is classy and stylish at the same time.
Price: Rs. 686*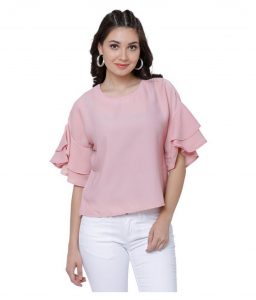 3. Must have for a lover of  flared jeans: Levi's Cotton Jeans
If you are tired of wearing those slim fit jeans and looking for some more comfort and style, you must not miss out on adding a pair of flared jeans to your shopping list.
Price: Rs. 2,799*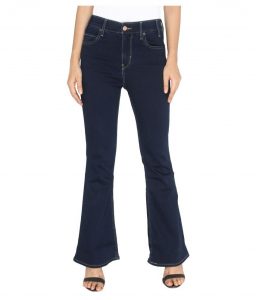 4. Must have for comfort: Mansi Collections Denim Hot Pants
Going out for shopping in this heat and looking for something stylish? This pair of denim shorts is the perfect answer.
Price: Rs. 677*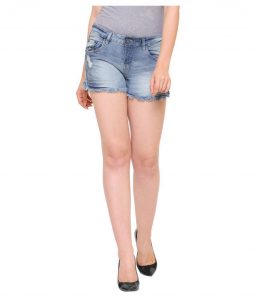 5. Must have kurti: Janasya Off White Cotton Straight Kurti
Marry tradition with comfort with this cool cotton kurti. It's easy to carry and you can pair it with a pair of jeans or palazzos.
Price: Rs. 699*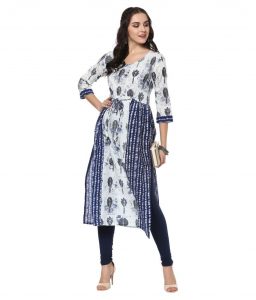 6. Must-have saree: SILK ZONE Beige Linen Saree
If you love sarees, you must have a linen saree in your wardrobe to add grace and elegance. Linen is considered to be the best fabric for the summers because of its light weight.
Price: Rs. 1,050*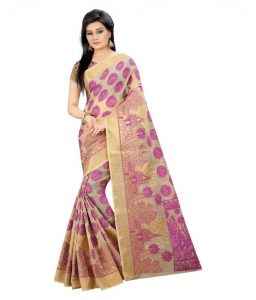 7. Must have for a comfortable sleep: Slumber Jill Cotton Night suit Sets
Up for a slumber party or need a beauty sleep in this hot weather? Go for this super-comfortable cotton night suit set.
Price: Rs. 628*
8. Make your style statement: Calla Rayon Palazzos
Make your summers a little more stylish by adding these palazzos in your wardrobe.
Price: Rs. 473*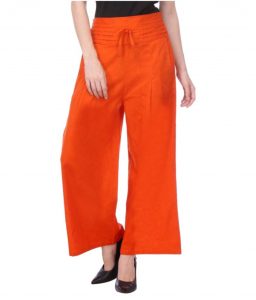 9. Must-have for special occasions: Ashapura Creation Georgette Gown
Going out for a dinner date or for a night party, you don't have to worry – simply grab this elegant and stylist black gown.
Price: Rs. 568*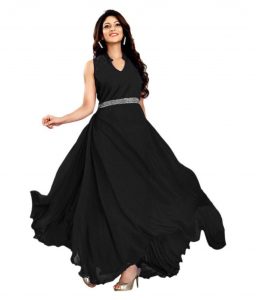 Have a suggestion for a product that can be added in this list? Share your suggestion in the comments below.
*All the prices mentioned were at the time of publishing this story.