Demand for organic food has grown multiple times with more and more consumers shifting towards healthy and nutritious food options. In the environment of adulterated goods, pure stuff can be a blessing. To overcome this, consumers are opting for self-grown food products.
To help with the process, Snapdeal brings to you some must have items under Rs.300 for a perfect kitchen garden. One can surely create one-for all pocket friendly and pure Kitchen Garden of its own.
1. R-DRoz Cherry Tomato High Germination Vegetables seeds
Original Price- Rs.299
Price on Snapdeal- Rs.149*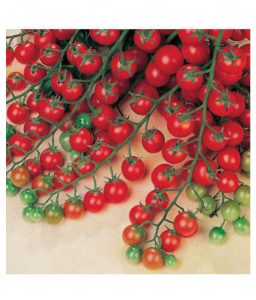 The very first thing you need to grow this garden is the perfect seed. Seeds that are made in India, and acquire super quality, and don't need chemicals for their germination. Little effort, and it will provide you the fresh vegetable in your own Kitchen Garden. A step towards fresh and healthy food.
2)  Yutiriti Watering Can
Original Price- Rs.495
Price on Snapdeal- Rs.242*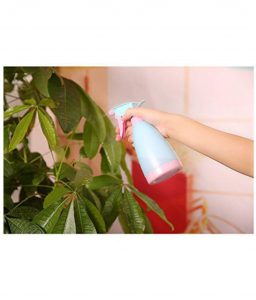 Once your planted your seeds need lots of love, tender care and water to grow the way you want them to. Yutiriti Mini hand pump Bottle Garden, Spray Bottle or Pressure Water Sprayer is lightweight and easy to use. The spray can be connected with any normal size plastic beverage bottle like any mineral water bottle for convenience. It is also used for pesticide spraying for plants or bonsai.
3) Yutriti Garden Toolkit
Orignal Price: Rs 672
Price on Snapdeal: Rs 338*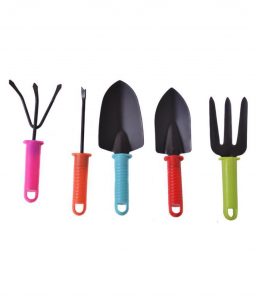 The work just begins once the seeds are planted. Besides watering one key element to the perfect garden is the perfect set of tools, to change the soil, the fertilizer and ensure, your plants get the best possible nutrition. Made of plastic and metal, this kit is the perfect tool for amateur gardeners designed to let you take care of the soil in your garden or flower pot in a convenient manner so that your plants are healthy.
4) Zaena insect controller
Original Price: RS 380
Price on Snapdeal: Rs 300*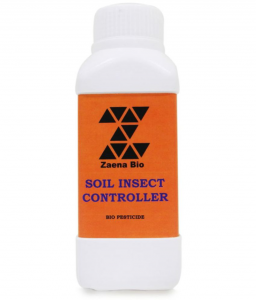 Any avid gardener will tell you that the most critical thing with any garden, once set to control insects, which are an absolute menace. This insect controller which has a perfect blend of biocontrol agents, helps control soil borne bacterial, fungal and nematode pathogens, keeping your garden fresh and blooming.
5) Wonderland Accessories:
Price on Snapdeal: Rs. 499*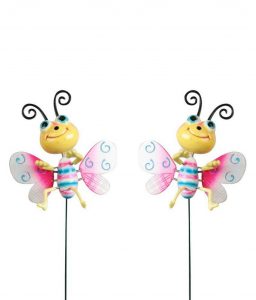 Now that your plants are set and your garden is ready, its time to make it look pretty. The solution? These Pretty garden sticks for your pots are the perfect solution. All you need to do is stick them in any pot or soil. They come with spring attachments to which gives the fluttering effect in the wind.
For more products please click here – Kitchen Garden Essentials
*All the prices mentioned were at the time of publishing this story.