With the beginning of spring season, travel enthusiasts are ready to pack their backpacks and set off on a trek. Here is the list of must-have travel accessories for people who are avid hiker and love to discover hills. These products, priced under Rs.999 can make the travel easier and memorable.
1. Sleeping Bag
Actual Price: Rs.1999
Offer Price: Rs.999*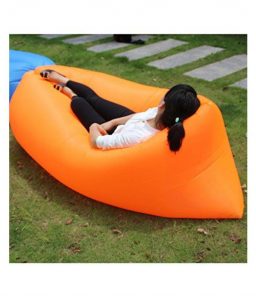 Without a sleeping bag, any traveller's trip is incomplete. This small, yet crucial, item dictates a pleasurable trip. This sleeping bag is made up of waterproof fabric and can also be used as an air lounge in the pool without the worry of sinking. The best part about this product is that it weighs less than a kilo so you can carry this bag anywhere very easily.
2. High Power Led Zoom Head Light
Actual Price: Rs.399
Offer Price: Rs.299*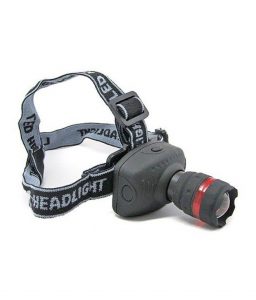 A headlight or a torch is one of the most important things that one should buy while planning a hiking trip. It will keep you safe if you go hiking at night.
3. Camping Tent
Actual Price: Rs.1499
Offer Price: Rs.999*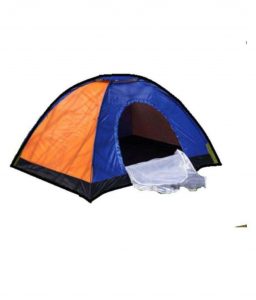 This camping tent is a portable and waterproof tent with a capacity of 2 people. The fabric of this camp is made up of nylon and it's high on durability.
4. Backpack
Actual Price: Rs.1299
Offer Price: Rs.899*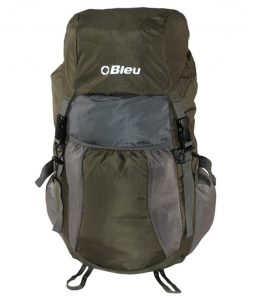 A backpack is important for every trip. This green and grey polyester backpack is spacious with many zips and pockets. It is comfortable and durable.
5. Mini Foldable and Portable Camping Tablet Gel Stove
Actual Price: Rs.699
Offer Price: Rs.308*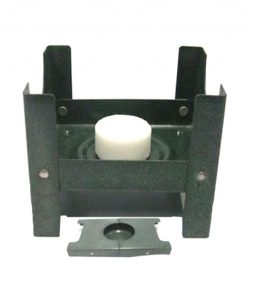 Good food in good weather is all one need during a vacation. This mini foldable tablet gel stove is specially designed to be used in camping, picnicking, backpacking, or other use in remote locations where an easily portable means of cooking or heating is needed for travelling.
For more products please click here – Outdoor and Adventure store
*All the prices mentioned were at the time of publishing this story.