Bags are always more than just useful. Our favorite bag accompanies us on a first date, at work, and on trips. In everyday life and on special occasions, it becomes a beautiful part of ourselves. On top of their undeniable utility, handbags also bring a lot of versatility to your styling options. The same bag when paired with a neutral work outfit will yield very different results than when it is thrown together with an evening dress. But there's another undeniable factor at play here, handbags can also be through the roof expensive. So it goes without saying that the handbags you choose to include in your wardrobe, should meet your fashion needs perfectly and in multiple ways.
So here's a list of the 6 most good-looking and useful, yet affordable handbags one should stock up on for the months ahead!
Here is the perfect destination to find your classy bag.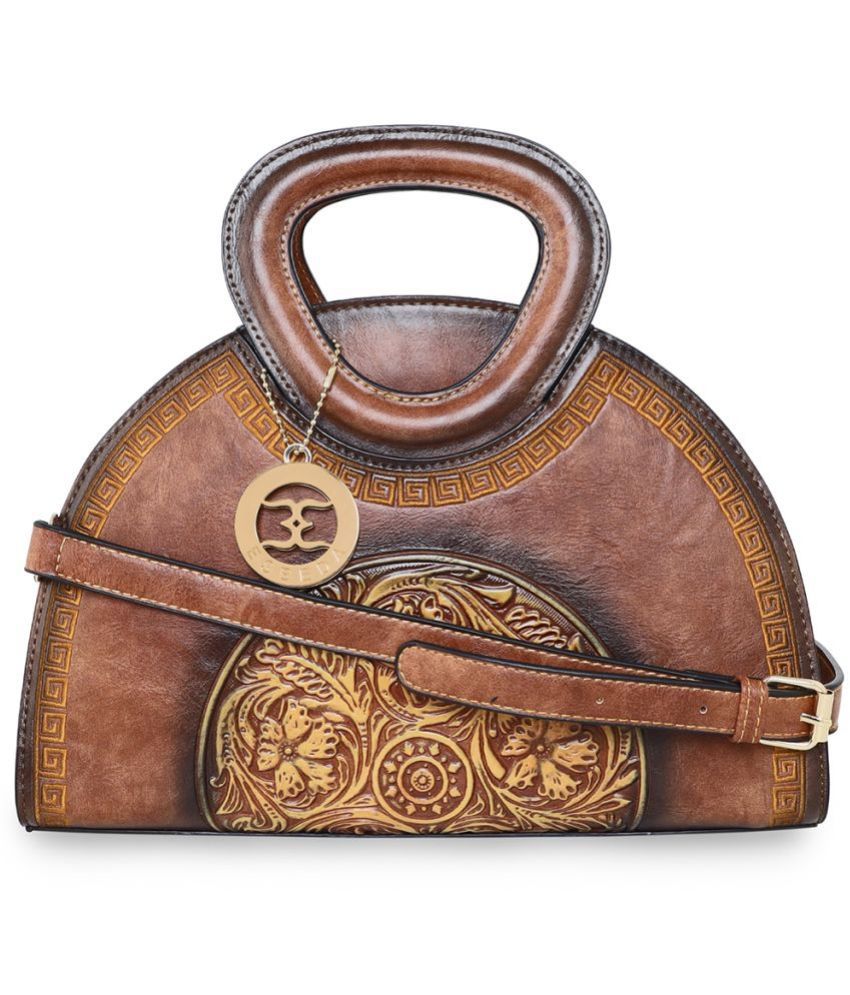 Why is it the best women's handbag online?
The color combination of different shades of brown beige makes this bag immensely versatile for styling, and you can pair it with a straight-laced work outfit with just as much elegance as you can with a dark night look. This bag comes with 2 large compartments coupled with 2 inner pockets, a Zip closure as well as a detachable sling strap, so you can wear it as you, please!
2. Shoulder Bag
Shoulder bags are small enough to be carried comfortably under your arm and are designed to carry all of the essentials (wallet, lipstick, sunglasses, phone, etc.) for the day. If you prefer a more compact style, this bag is ideal.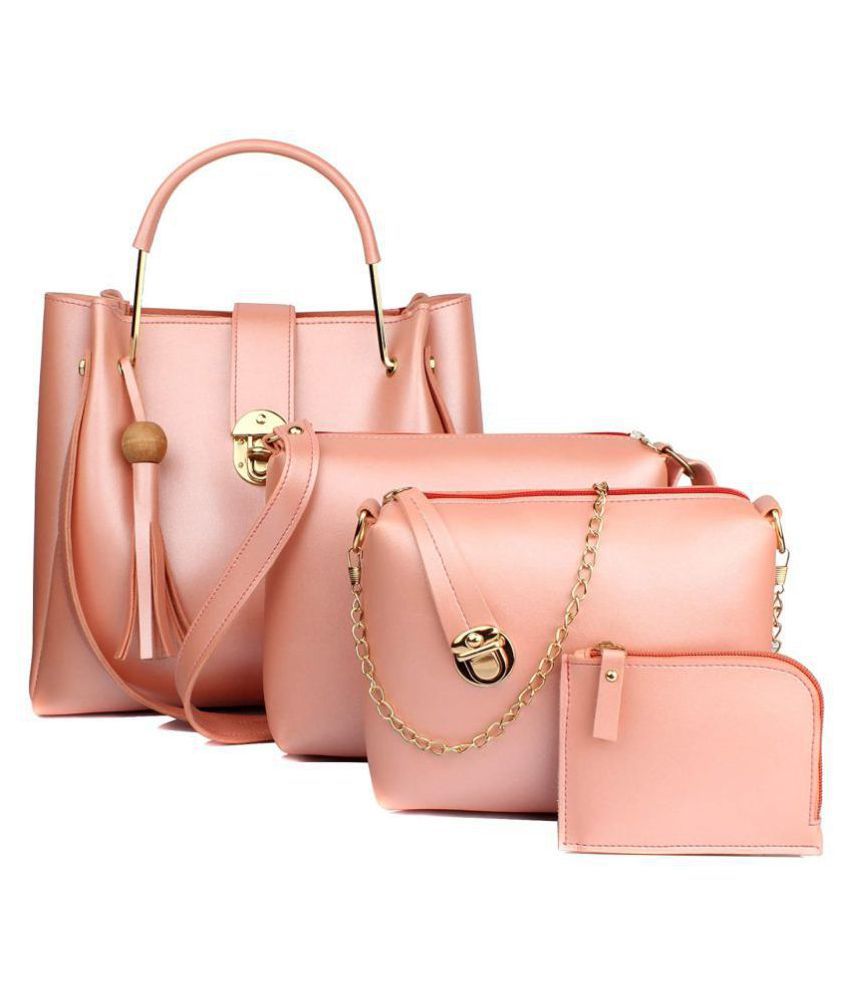 Why is it the best women's handbag online?
If you're on the hunt for a spacious bag for the summer, this solid Pink color bag from Mammon is a worthy candidate. It has come with 1 big compartment while the gold detailing at both the handle and the closure add oodles of grace to this beautiful bag.
3. Handheld Bag
Handheld bags have been the talk of the town in recent times.

This solid Tan hand-held bag from Enoki is a true beauty to behold and comes with the perfect trend factor to elevate both your daytime and nighttime looks.
4. Printed Sling Bag
When we look back at all the handbags we've spotted frequently both on and off the
runway this season, a printed sling bag makes a recurring appearance.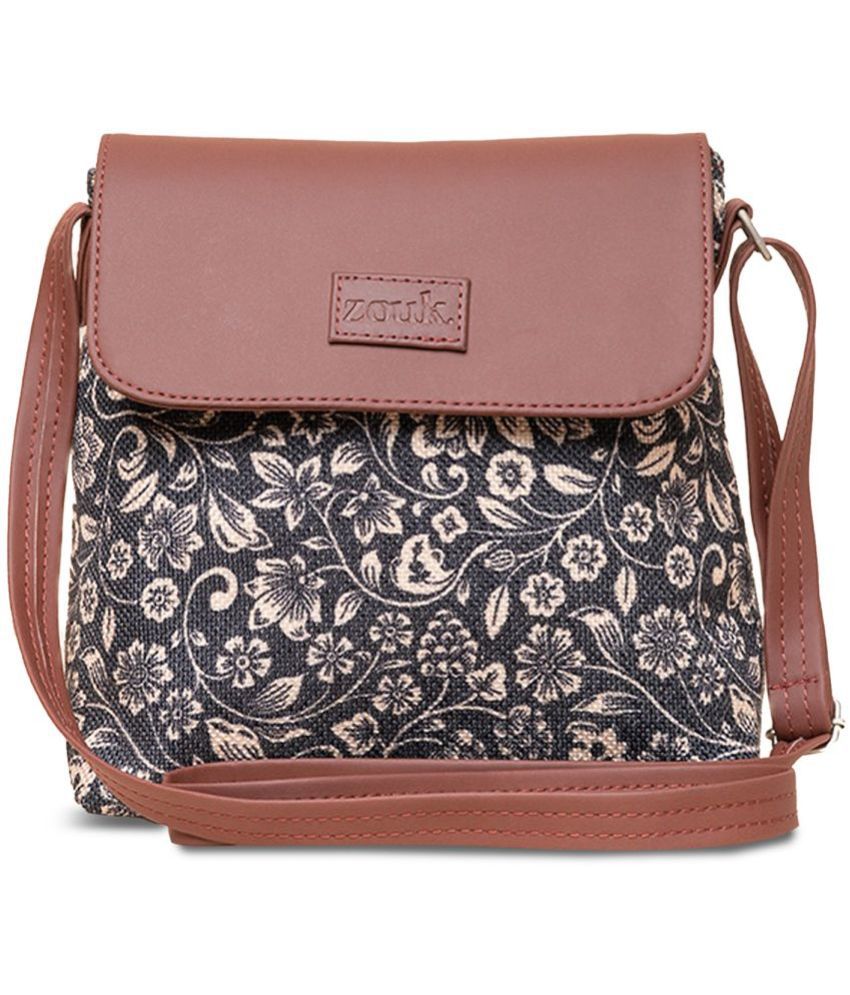 Why is it the best women's handbag online?
This Indian-made, PETA-approved vegan flap sling bag is perfect for casual outings, with an adjustable cross-body strap and spacious interior for organizing everyday essentials. It features a zipper pocket inside and a back zip pocket for quick access to small items.
5. Tote Bag
Speaking of handbag essentials, the importance of having a big tote in your wardrobe can be compared to that of a reliable white shirt.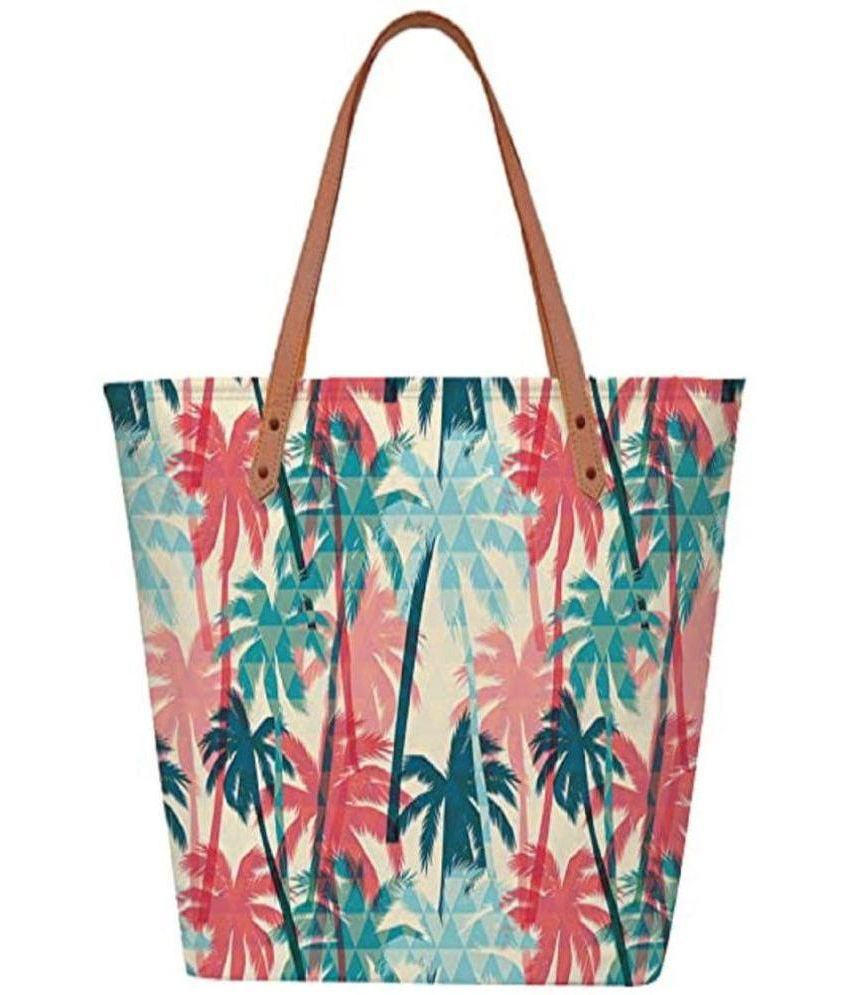 Why is it the best women's handbag online?
Lychee Bags Brings its new collection of Printed Tote Canvas Bags . These versatile canvas bags are perfect women's handbags with cute prints that can be used as beach bags and totes, it has 2 pockets1 compartment with Zip Closure.
Since we're listing essential handbags for women this season, it would be a sin to skip out on the ever-handy backpack.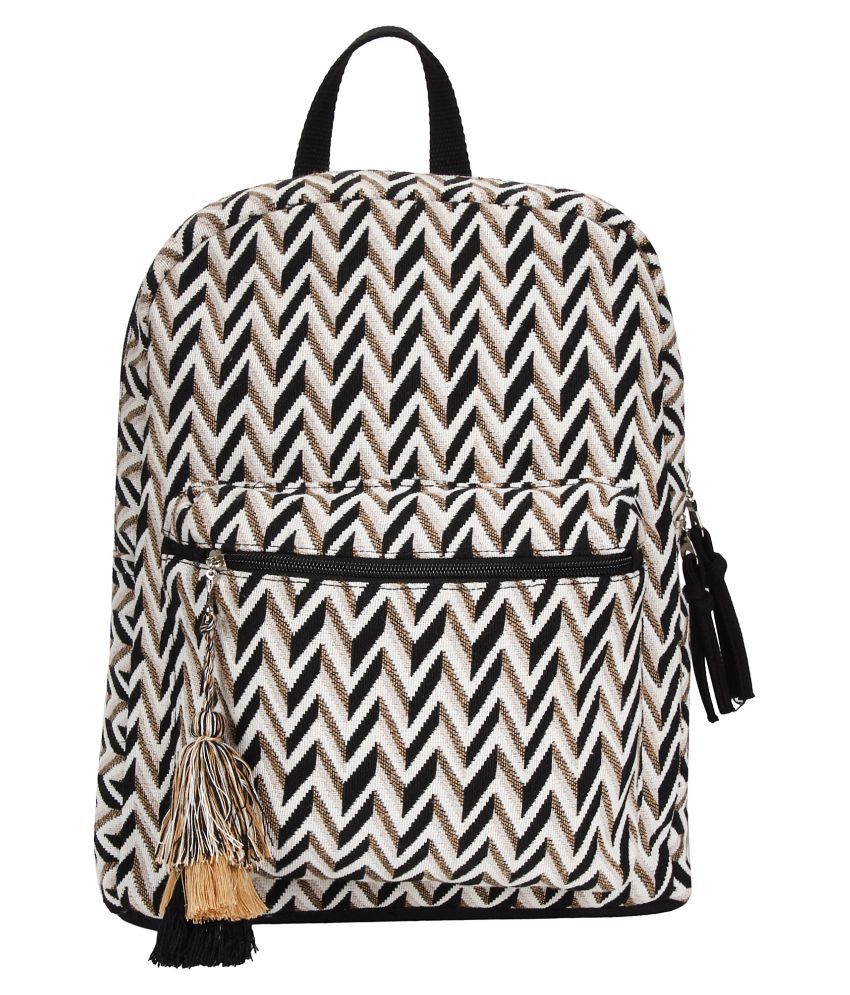 Why is it the best women's handbag online?
This zig zag backpack from Aneekant will meet all your storage needs and keep you fashionable while you're at it. Splashed with a pretty spring-y print and divided into neat compartments, this backpack will be your go-to bag for when you mean business with a dash of style.