We all have friends who practically live at the gym and every conversation with them is about counting calories or which muscles they've worked on today. While this can get annoying at times, they are also the ones who motivate us to get fitter and feel better about ourselves! We found 7 perfect gifts for friends like these, each under Rs. 500! Check them out here:
1. Eat, Sleep, Gym, Repeat Mug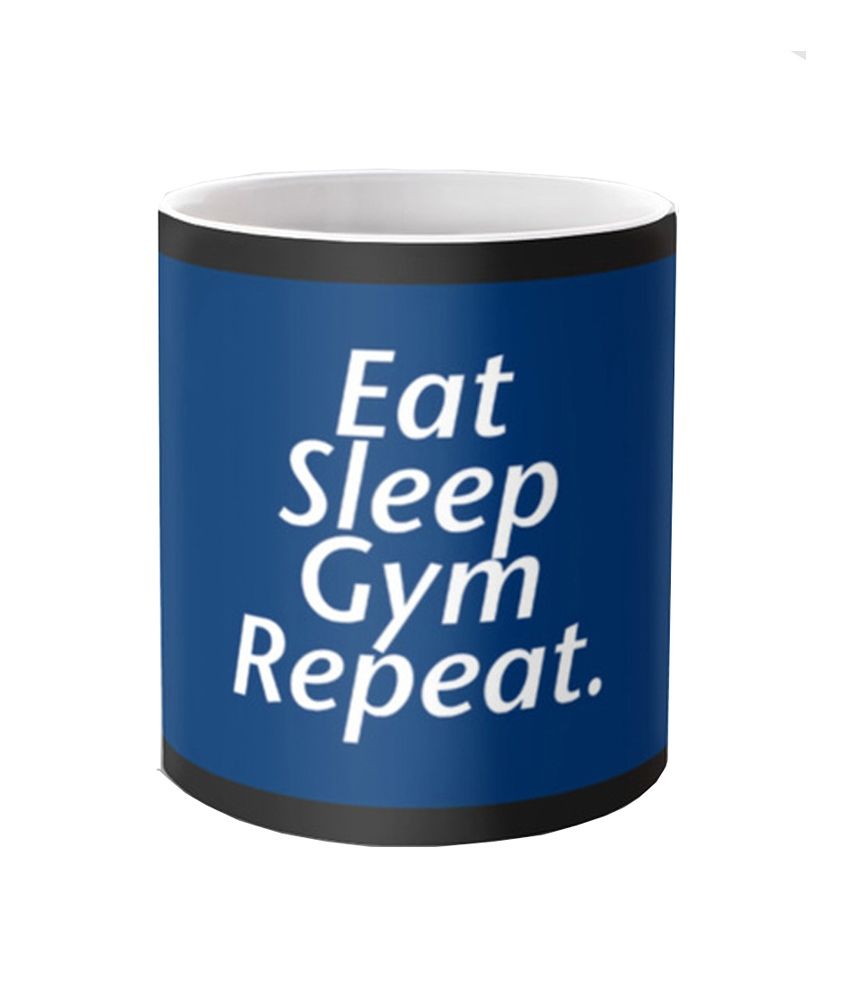 The perfect gift for someone who's a gym freak and loves a cup of coffee, green tea or even a healthy shake! Buy here.
Price: Rs. 249*
2. No Days Off Mobile Cover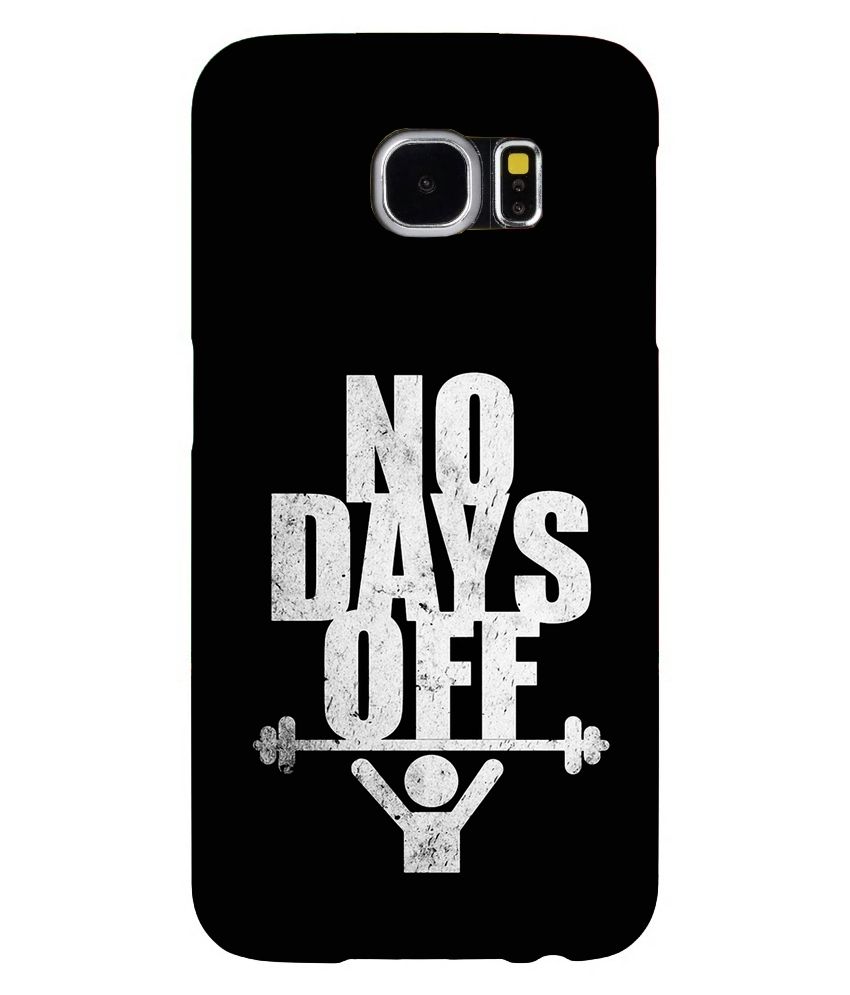 Your fitness freak friend sure knows the importance of a regular routine, and is proud of not missing a single day! This mobile phone cover is a great way for them to show it off.
Price: Rs. 399*
3. Dumbbell Key Chain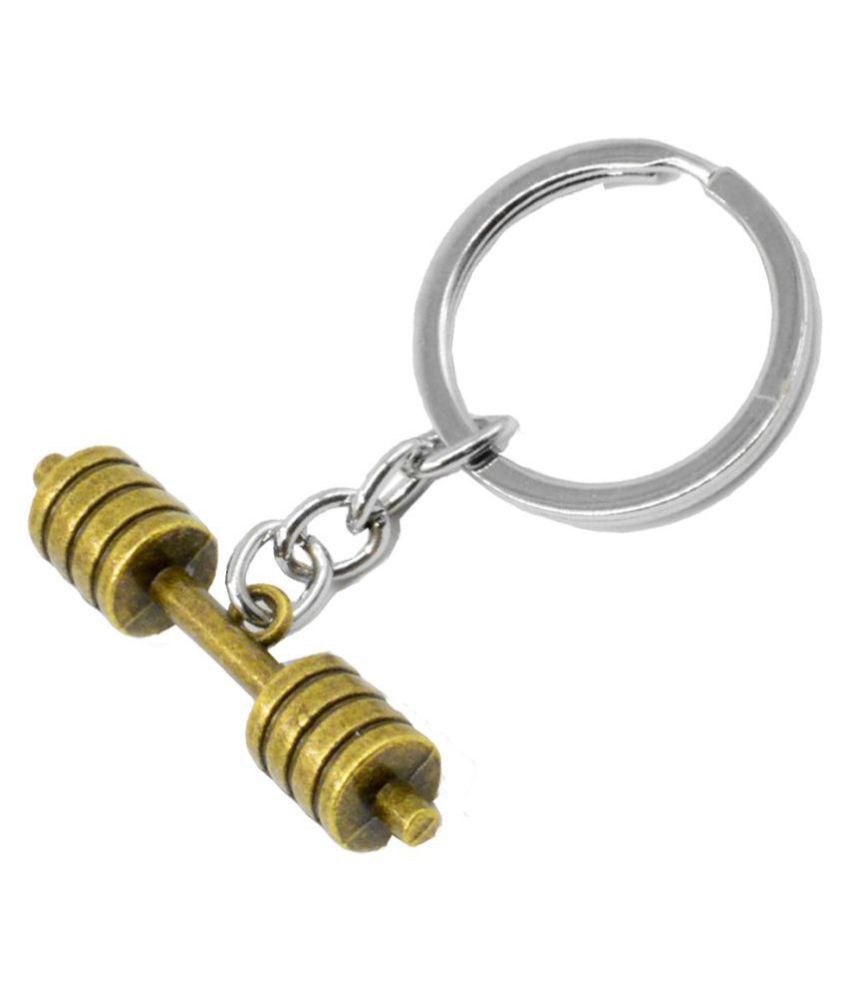 This dumbbell charm key chain is the perfect gift for the friend who loves to pump iron and literally push the bar.
Price: Rs. 339*
4. Never Never Never Give Up Laptop Skin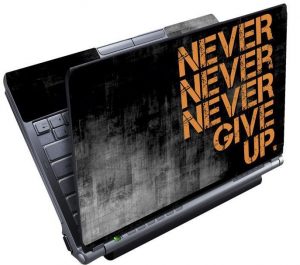 This motivational laptop skin is a great reminder for those rare days when your friend feels like giving up! All of us need a motivational boost sometimes, especially when we're alone.
Price: Rs. 299*
5. Smart Shaker Bottle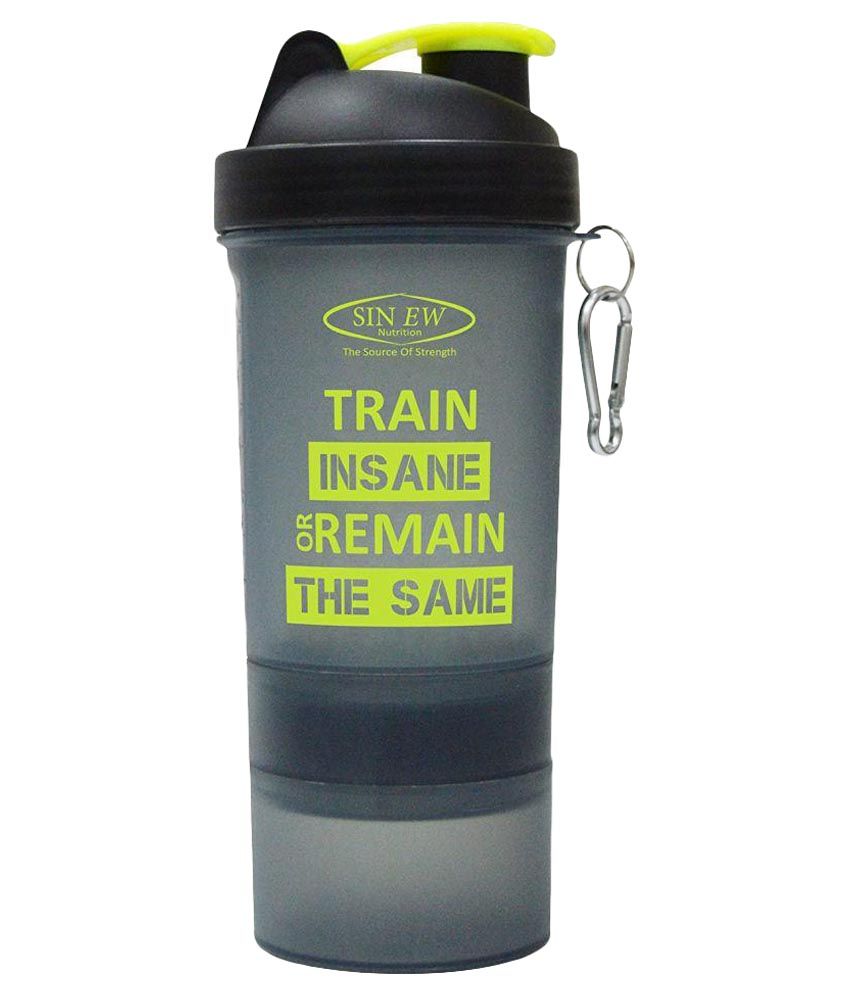 Keeping yourself hydrated during a workout is one of the fundamental principles of fitness. Having your own shaker bottle for protein shakes and other fluids with a motivating message goes a long way to ensure proper hydration. Gift one to your friend today!
Price: Rs. 329*
6. Fitness Quote Poster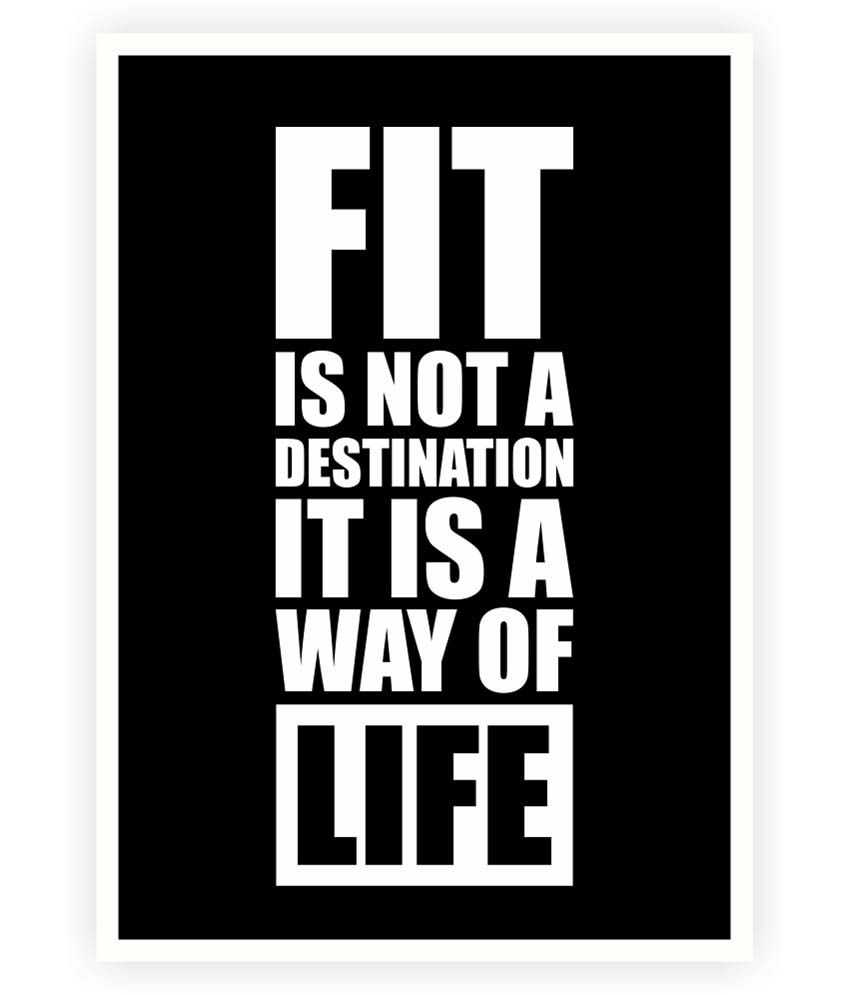 This fitness quote poster is perfect for the walls of every fitness enthusiast!
Price: Rs. 350*
7. Dumbbell Necklace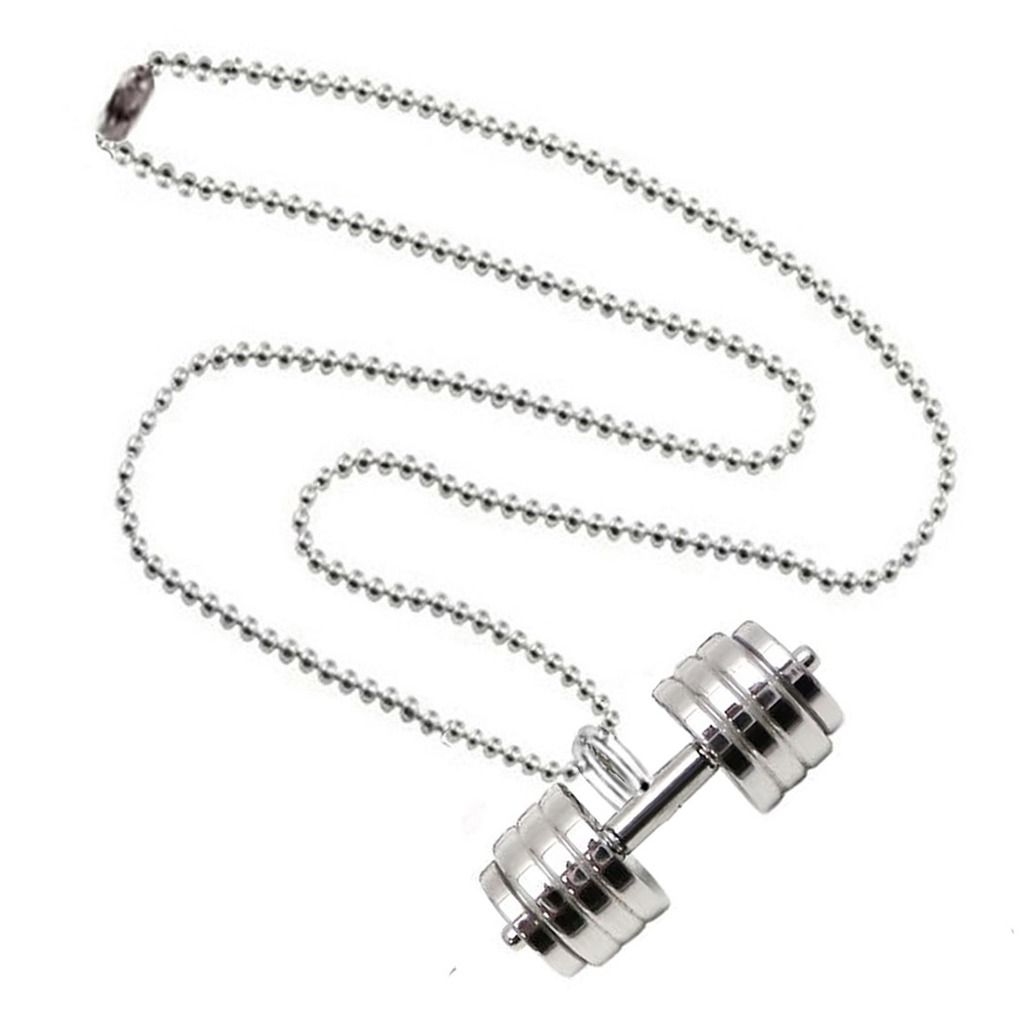 Anyone passionate about fitness and working out will love wearing this dumbbell necklace as a symbol of their passion!
Price: Rs. 349*