Holi, also known as the Festival of Colors, is a vibrant and joyous celebration of spring in India and other parts of the world. It is a time for people to come together, let loose, and celebrate with loved ones. And for many, it is also an opportunity to express their personal style through fashion.
Traditionally, Holi was celebrated by wearing white clothes and playing with brightly colored powders and water. But over the years, the festival has evolved to become a colorful fashion statement. Here are some ways to incorporate fashion into your Holi celebration: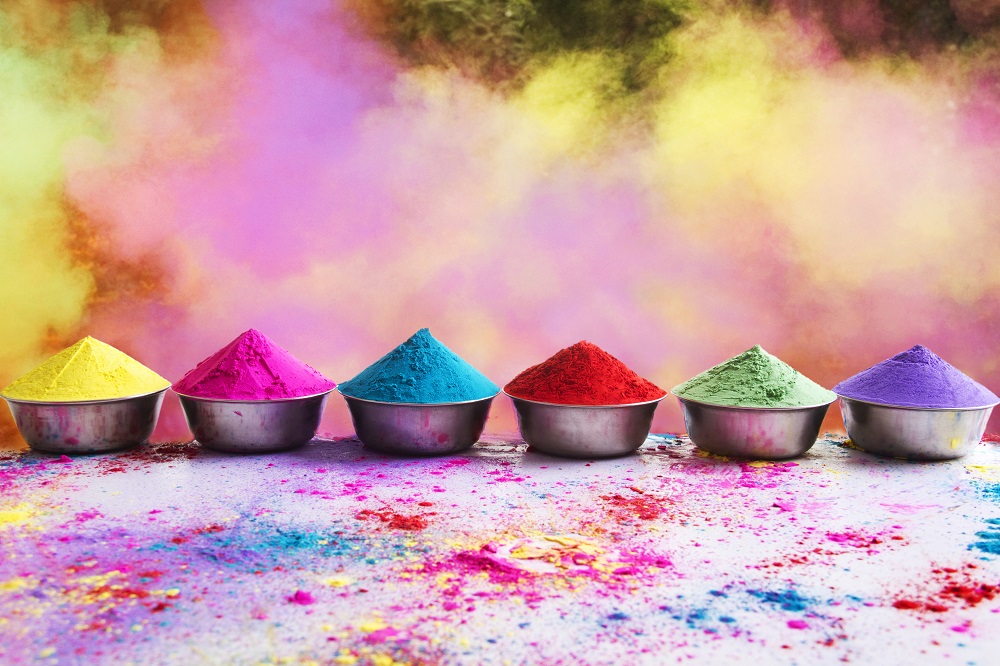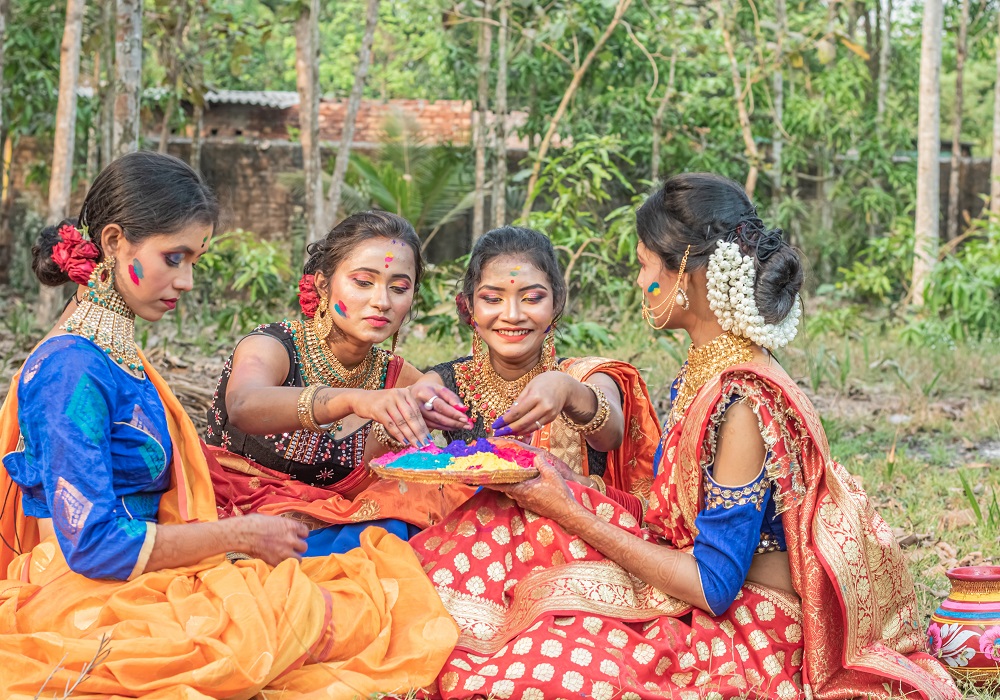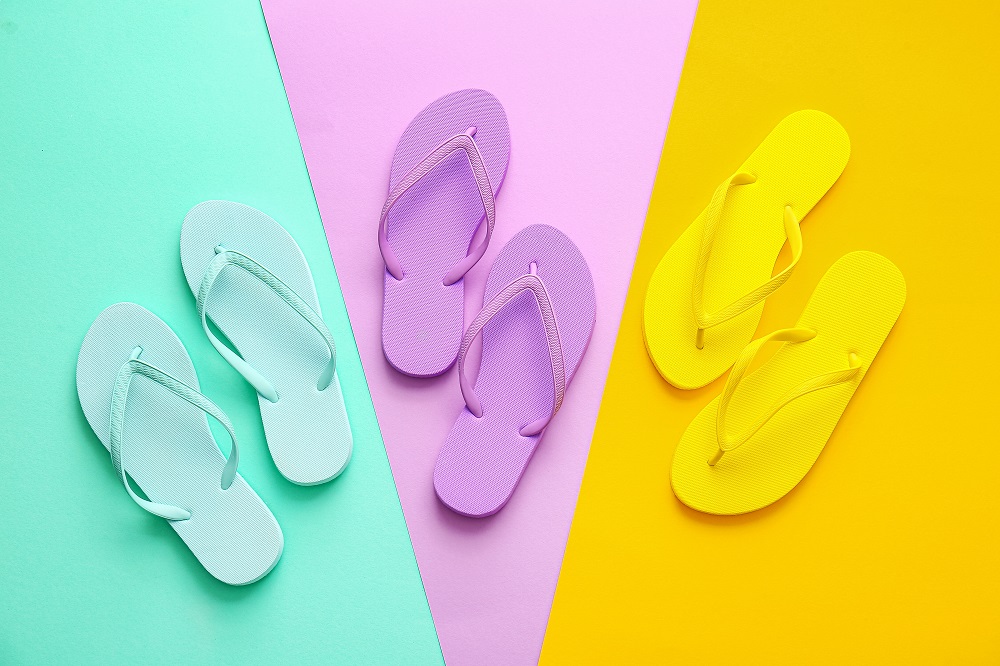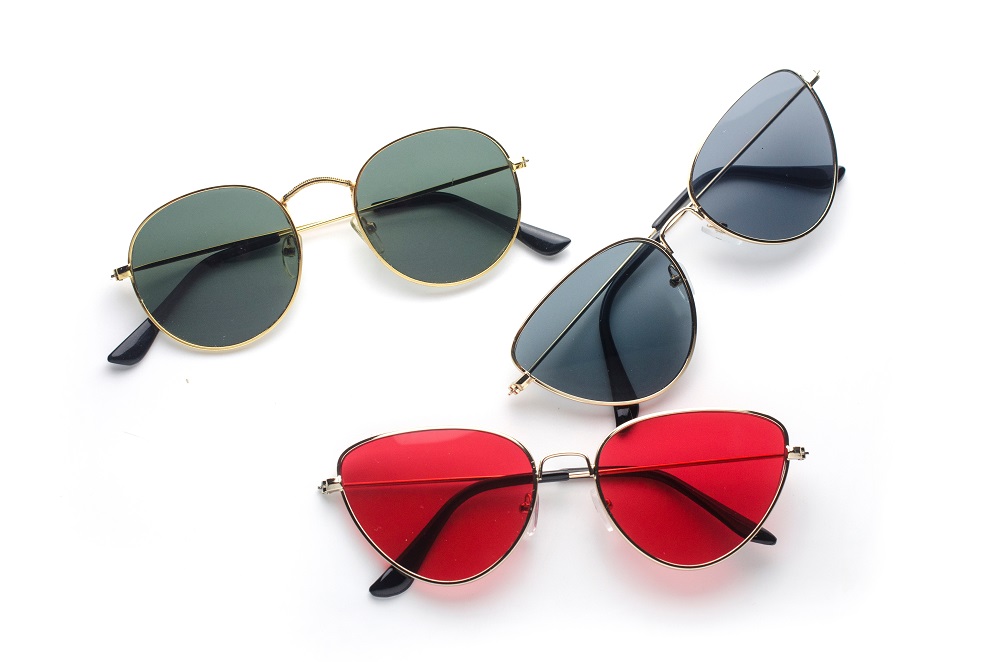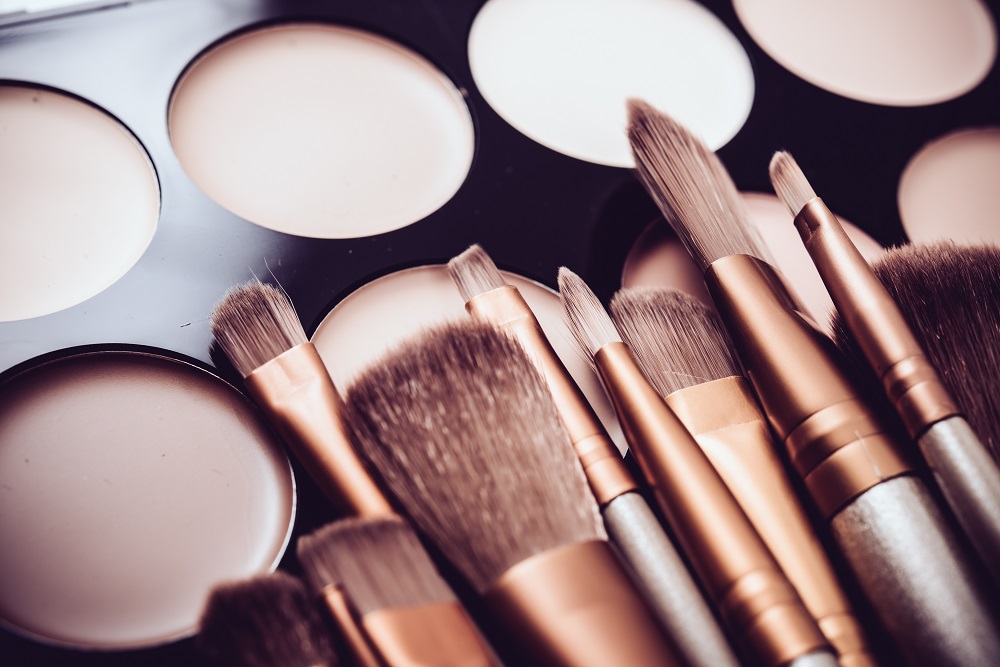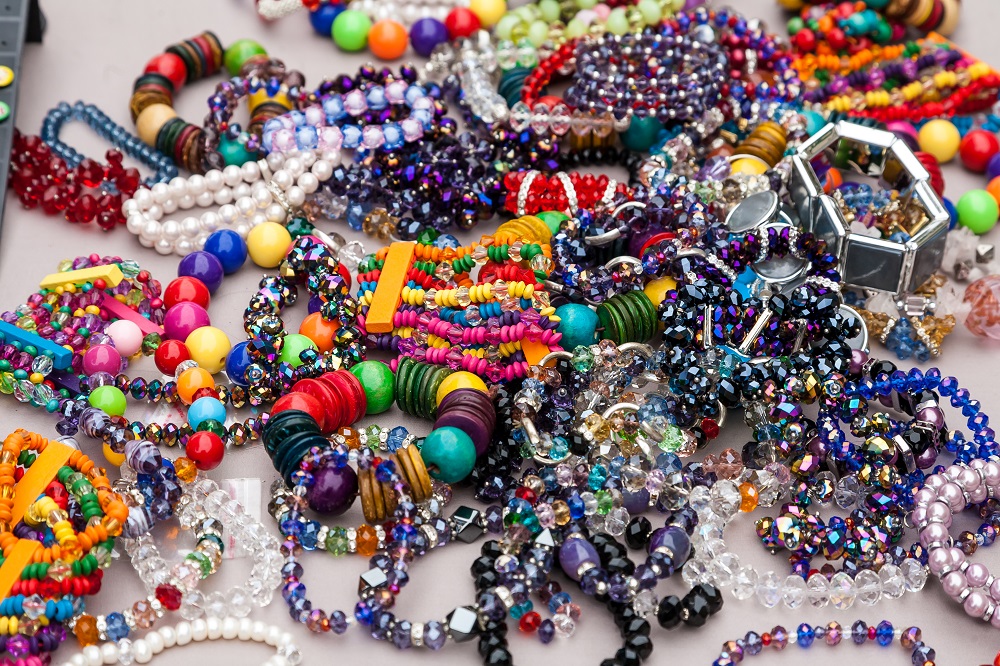 In conclusion, Holi is not just about colors and festivities, but also a celebration of fashion and self-expression. Whether you choose to wear traditional Indian attire or go bold with bright colors, the important thing is to have fun and celebrate with loved ones. Happy Holi!